Girl behind the blog
Welcome! My name is Haley, I'm a 27 year old book-aholic. I'm a book reviewer for the RiverTalk Newspaper. I love reading YA, NA, and adult paranormal mostly, but I do go into other genres on occasion. If you want to talk more one on one about books, please don't hesitate to contact me on facebook or twitter, I love making new bookish friends!
Current Giveaways

Come back soon!
Rating system
1 star:

Wasn't my cup of tea

2 stars:

It was okay

3 stars:

Was an enjoyable read

4 stars:

Enjoyed this termendously

5 stars:

Wow, perfection, I'm in love
HI everyone! Today I am going to be posting a My Cast, this is where I will take a book and list what actors/actresses I would pick to play the leading characters if it were to be made into a movie. This does NOT mean the book is being made into a movie. So lets get started with my cast for The Iron King
(:
For Meghan I have two choices I like and those choices are:

Annasophia Robb
Taylor Swift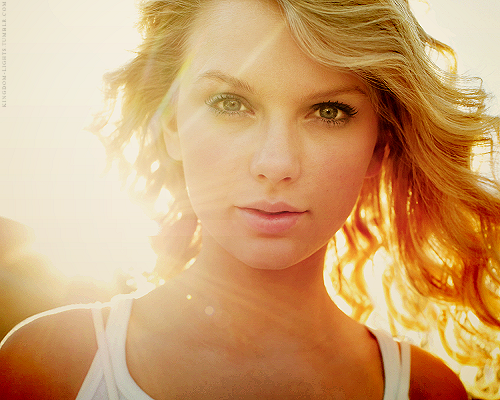 Annasophia Robb, is probably my first pick cause she is soooo naturally pretty and that's how I always picture meghan, oh and if your wondering why I did a pic of her on the beach it's cause it was the only natural pic of her I could find without alot of eye makeup and stuff on so ya (: you may know Annasophia Robb from Soul Surfer, The Race to Witch Mountain, Because of Winn Dixie, and The Bridge to Terabitha.
Taylor Swift..well I just absolutely love her and she is also sooo beautiful so that's why I picked her(:
For my Ash I also have two choices:
Adam Gregory
Ben Barnes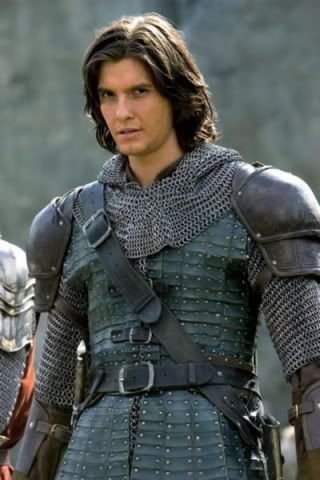 Well they both look like Ash to me..and that is why(:
For my Puck I would pick:
Xavier Samuels

Because that guy right there...was made to be Puck if this ever becomes a movie!!
My pick for Oberon:
Gerard Butler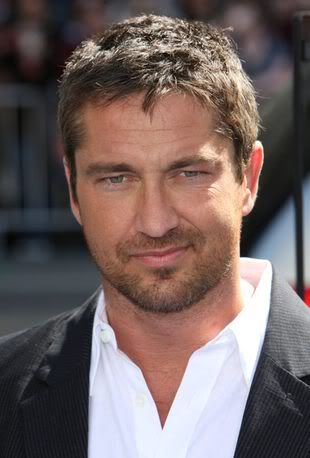 My pick for Tatania:
Julianna Moore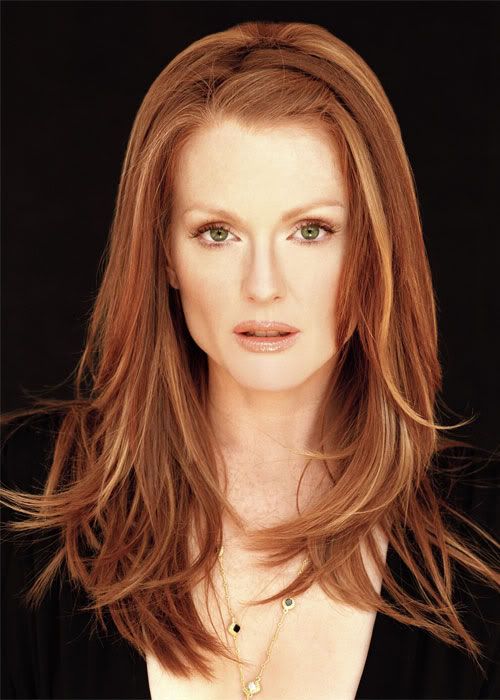 My pick for Mab:
Angelina Jolie