So this is a meme hosted by me (Ya-Aholic)
I'm going to run it every Friday, BUT you can run it any day you like. (:
It's called If I had a Magic Lamp or for short IML.
For MLF you will post that if you had a magic lamp what would you wish for? It can be anything from meeting your favorite author, wishing you had a book way before it was released, or well anything!
You can do any amount of wishes you want, I am gonna stick with the regular 3, but feel free to do one or a hundred either way (:
It doesn't have to be book related..but since I'm a book blogger mine will all be book related! So go ahead and grab the button (on sidebar) and join if you want, if not that's fine Im just doing this for fun! (: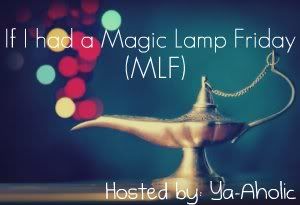 My first wish?
My first wish would be to have a hard copy of Elemental by Emily White
RIGHT NOW
!
Elemental by :Emily White
I wished for this book because it sounds SO AMAZING see description
HERE
, but sadly this book does not come out till
May 1st 2012
...I know..how cruel to make us wait so long for a book that
looks
and
sounds
so incredible? PLAIN CRUEL! Almost like torture..Sigh..this book would look so beautiful on my bookshelf too. So if I had a magic lamp..to have a hard copy of this would deff be my first wish this week (:
My Second Wish? To have a new laptop, that goes fast, so I could quickly do all my blogging stuff (: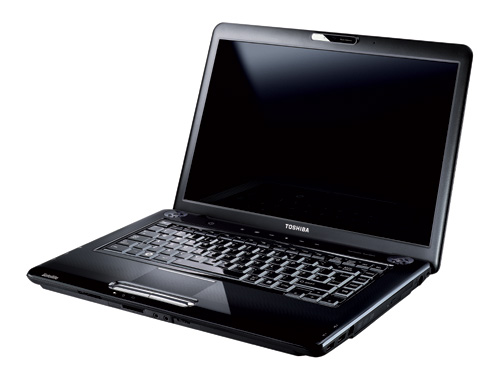 My laptop always closes down..goes slow..heats up really fast..and ugh is just a pain in the butt. So my second wish would deff be a new laptop, that is pain free! :D
My Third Wish? My last wish would be to wish that I was Meghan from The Iron Fey series!! :D
So I could meet Puck *haley starts drooling* and say screw you to Ash..As you all may know I am SO team Puck and I am totally book lovin over him!! So I would LOVE to be Meghan of course (:
--------------------------------------------------------------------------
SO that's the basics of IML, you can do it however you want though of course as long as it's still the same Wish thing and such and you give me credit. (: Click in next Friday for another IML! (: